Massoun Consultancy and IP Services
Your Guide to Protecting Your Ideas and Brands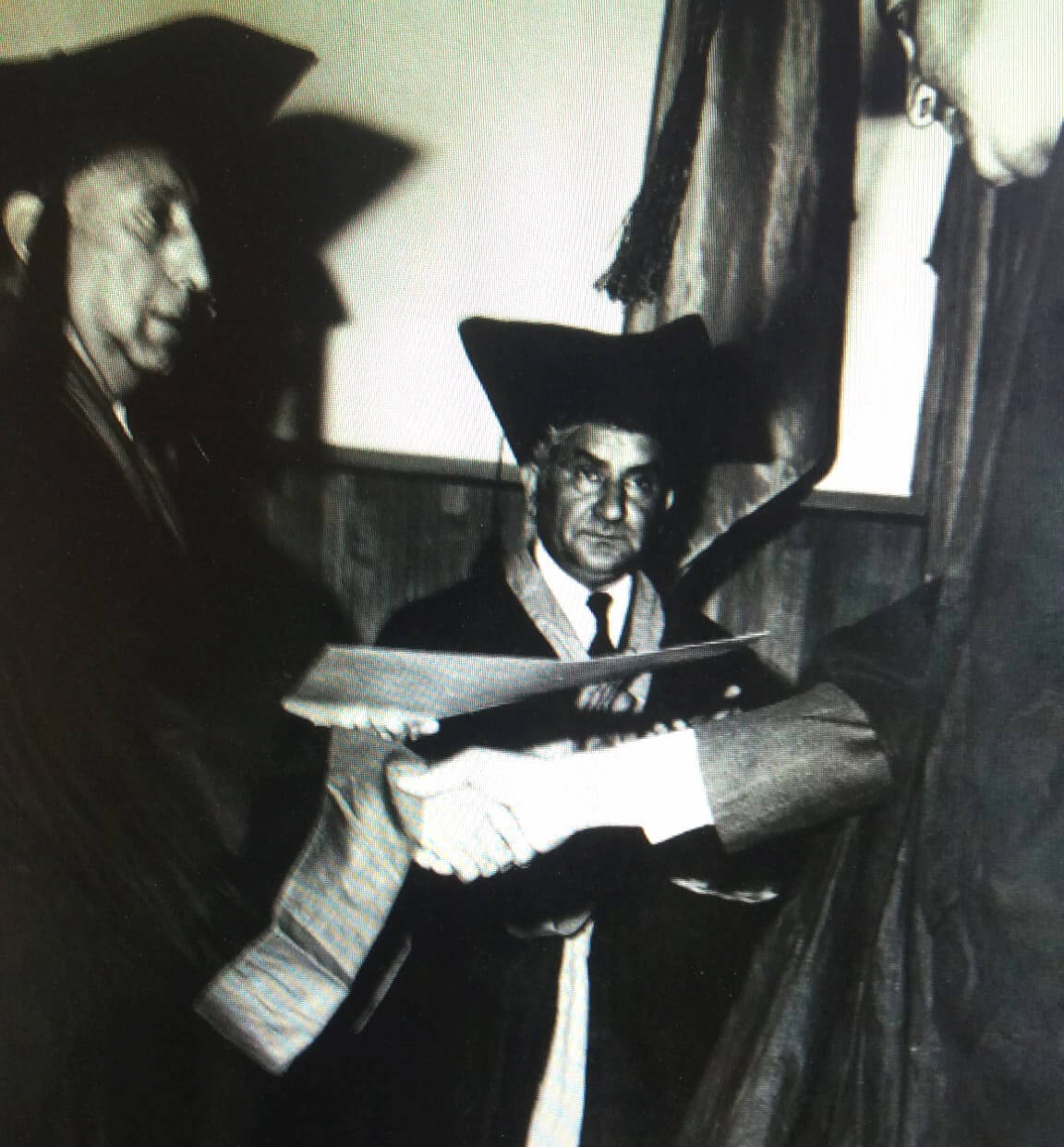 Massoun Consultancy & IP Services has been established by Prof. Dr. Ghulam Sakhi Massoun in the year 1959 under the name of Afghanistan Patent and trademarks Attorneys. Since 2017 under the new name MC & IP Services continued to protect and enforce Intellectual Property Rights "Trademarks, Patents, Designs, etc." as well as other corporate legal services related to business transactions for their clients.    
Prof. Dr. Massoun is one of the pioneers of IP matters in Afghanistan and is a co-founder of the IP office. In spite of different difficulties in the new history of Afghanistan, Massoun Consultancy & IP Services has extended its activities with a young and new reliable team. We are convinced to be due to new situation in the country the leading firm in our services.
Our clients can expect the best quality of services and prices and accurately the course of action for every case to affect the best outcome. Our efforts and strategy are to negotiate and develop the best way to realize our esteemed client's IP matters with high and prompt-quality services.
Check Out The Special Power Attorney for Registration of The Trademarks in Afghanistan